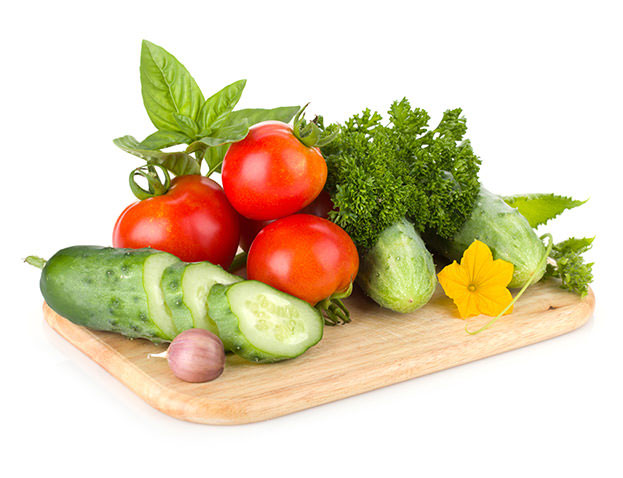 Certified Gluten Practitioner, Lisa Mitchell, explains that damage to the small intestine can lead to "leaky gut," which allows toxins, microbes, undigested food particles and antibodies to get into the bloodstream. This sets the stage for wide-spread inflammation and autoimmune disease that can affect every area of the body, including the joints, nervous system, heart, and other organs. Hence a wide variety of symptoms can occur in people with celiac disease—not just debilitating gastrointestinal symptoms—but also joint pains, headache, rash, fatigue, insomnia, and more.
And you don't have to have full- blown celiac disease to suffer these symptoms. People with gluten intolerance or gluten sensitivity can have similar symptoms even without the hallmark of flattened villi, on which the diagnosis of celiac disease is made. Underlying damage could be going on for years before reaching that point.
All in the Gut. Since 2005, Rob Knight, PhD, Associate Professor at the BioFrontiers Institute of the University of Colorado Boulder, has been studying the various ways these microbes — communities of microbes in the body are referred to as microbiota, while their genes are the microbiome — impact human health. His findings could elevate standards of care for disease processes ranging from gastrointestinal disorders to neurodegeneration. – MDNews.com
Cutting Edge Scientific Research-Based Health & Wellness
admin
Elevate Brew is a dark-roasted, Colombian instant coffee focusing on weight loss and cognitive functions. A priority blend of amino acids, choline, and fat burners. We created a priority blend of amino acids, choline, and
admin
The "Buzz" about Hemp Oil and Medical Marijuana by Lisa Mitchell Hardly a day goes by now without hearing about the current explosion of products and information about CBD oil, or Cannabinoid Products and their
admin
The BEMER Classic Set makes no compromises in terms of performance and usability. Its high quality and easy-to-connect basic equipment make the BEMER Classic Set particularly suitable for entry-level users. The control unit B.BOX Classic
News • Awards • Information
Expert advice and a dedicated staff strengthen our reputation as leaders in the Hudson Valley for three years in a row in the Natural Food Store category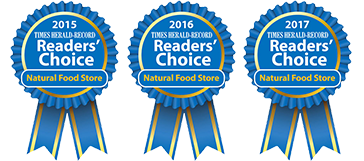 Got milk? Learn more about this dairy product by examining the science, not the commercials. Read Lisa Mitchell's observations in Dirt Magazine. . .
Real moments require real food. Whether you're trying to increase your overall health, looking to fuel long runs, aiming to build lean muscle, or aspiring to drop a few pounds, Prime Protein Superfood is incredibly versatile & delicious!
"If you have health, you probably will be happy, and if you have health and happiness, you have all the wealth you need, even if it is not all you want. "
"Happiness cannot be traveled to, owned, earned, worn or consumed. Happiness is the spiritual experience of living every minute with love, grace, and gratitude."