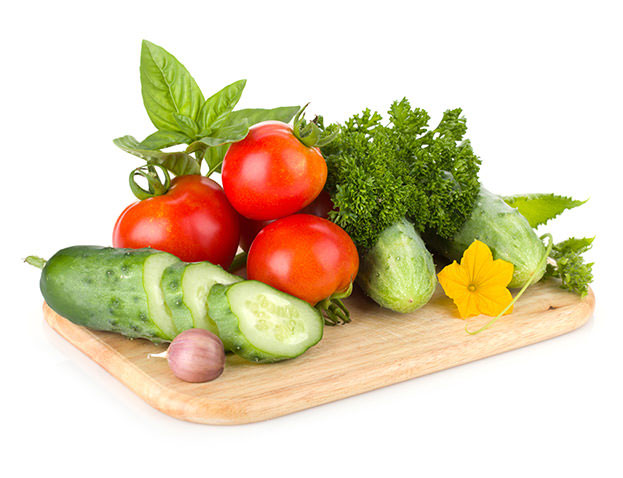 Certified Gluten Practitioner, Lisa Mitchell, explains that damage to the small intestine can lead to "leaky gut," which allows toxins, microbes, undigested food particles and antibodies to get into the bloodstream. This sets the stage for wide-spread inflammation and autoimmune disease that can affect every area of the body, including the joints, nervous system, heart, and other organs. Hence a wide variety of symptoms can occur in people with celiac disease—not just debilitating gastrointestinal symptoms—but also joint pains, headache, rash, fatigue, insomnia, and more.
And you don't have to have full- blown celiac disease to suffer these symptoms. People with gluten intolerance or gluten sensitivity can have similar symptoms even without the hallmark of flattened villi, on which the diagnosis of celiac disease is made. Underlying damage could be going on for years before reaching that point.
All in the Gut. Since 2005, Rob Knight, PhD, Associate Professor at the BioFrontiers Institute of the University of Colorado Boulder, has been studying the various ways these microbes — communities of microbes in the body are referred to as microbiota, while their genes are the microbiome — impact human health. His findings could elevate standards of care for disease processes ranging from gastrointestinal disorders to neurodegeneration. – MDNews.com
Cutting Edge Scientific Research-Based Health & Wellness
admin
Hemp Oil Repair and Maintenance Formula PrimeMyBody utilizes a unique liposomal delivery system, which dramatically improves the bioavailability of the oil. Our product is a Dietary Supplement and contains industrial hemp extract derived from the
admin
Nerium has transformed the anti-aging industry with our streamlined product offering, clinically tested to deliver proven results. We focus on cutting through the clutter of age-fighting options to bring you multifunctional skincare products and novel
admin
Autumn Doesn't Mean Tick Season Is Over by Lisa Y. Mitchell Date: September 13, 2014 By now, almost everyone knows someone who has had experience with Lyme disease. For many of us, it's hit our
News • Awards • Information
Expert advice and a dedicated staff strengthen our reputation as leaders in the Hudson Valley for three years in a row in the Natural Food Store category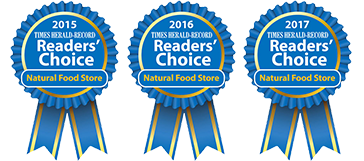 Got milk? Learn more about this dairy product by examining the science, not the commercials. Read Lisa Mitchell's observations in Dirt Magazine. . .
Real moments require real food. Whether you're trying to increase your overall health, looking to fuel long runs, aiming to build lean muscle, or aspiring to drop a few pounds, Prime Protein Superfood is incredibly versatile & delicious!
World's Best Nano-Enhanced Hemp Oil
Helps calm the nervous system, reduce stress, and optimally balance your brain and organ function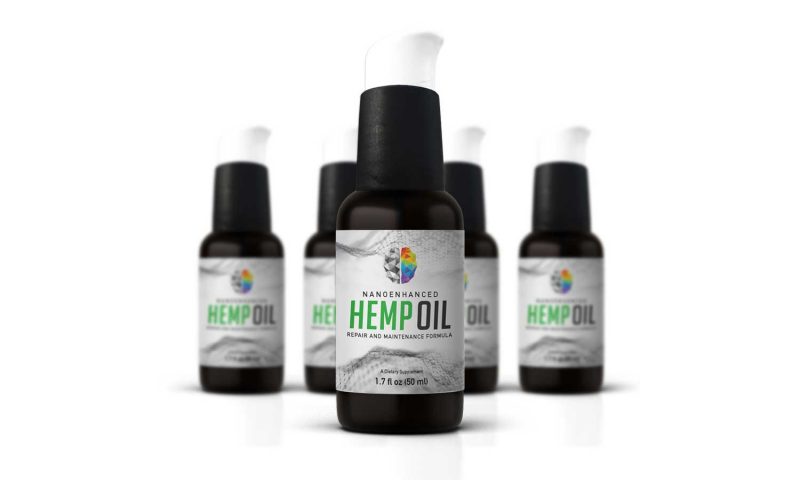 Up to 10x
s

MORE ABSORBING than other oils

Liposomal delivery brings the power of intravenous therapy into convenient oral delivery. Typical absorption of Phytocannabinoid Diol oil is poor, with only about 10% uptake in the GI tract. Liposomal encapsulation of compounds similar to Phytocannabinoid Diol have been shown to increase absorption five to ten fold. Our high-grade LIPOSOMAL Phytocannabinoid Diol outperforms other products thanks to smaller, more stable, single-layer spheres made from the highest-grade ingredients available.

The delivery of the nano liposomes is so effective that nearly 100% of the Phytocannabinoids are delivered to the bloodstream via the tiny capillaries under your tongue.  Hold the oil in your mouth for 30 seconds to a minute.

There are a lot of hemp extract oils on the market, and it is difficult to know which one to choose.  You can find many quality Co2 extracted hemp oils. However, these products max out at 10% bioavailability, due to the fact that they need to pass through the GI tract to be absorbed.  A product is only as good as it is absorbed in the body.  When you are dealing with an expensive compound like cannabidiol, you want to make sure that you are getting those precious nutrients delivered into your cells.
Deliciously Citrus
By embedding PrimeMyBody's oil in liposomes, it creates a safe, natural barrier between your tongue and those bitter tasting nutrients, making our Nano-Enhanced Hemp Oil easier to consume for those who are palate sensitive, especially kids.
"If you have health, you probably will be happy, and if you have health and happiness, you have all the wealth you need, even if it is not all you want. "
"Happiness cannot be traveled to, owned, earned, worn or consumed. Happiness is the spiritual experience of living every minute with love, grace, and gratitude."